When it comes to life insurance:
How much do you need?
What will it cover?
How can you get it?
Before you ask these important questions, it helps to know the basics. In about a minute and a half, this Life Insurance 101 video will provide you with an easy, direct introduction to what life insurance is and how it works.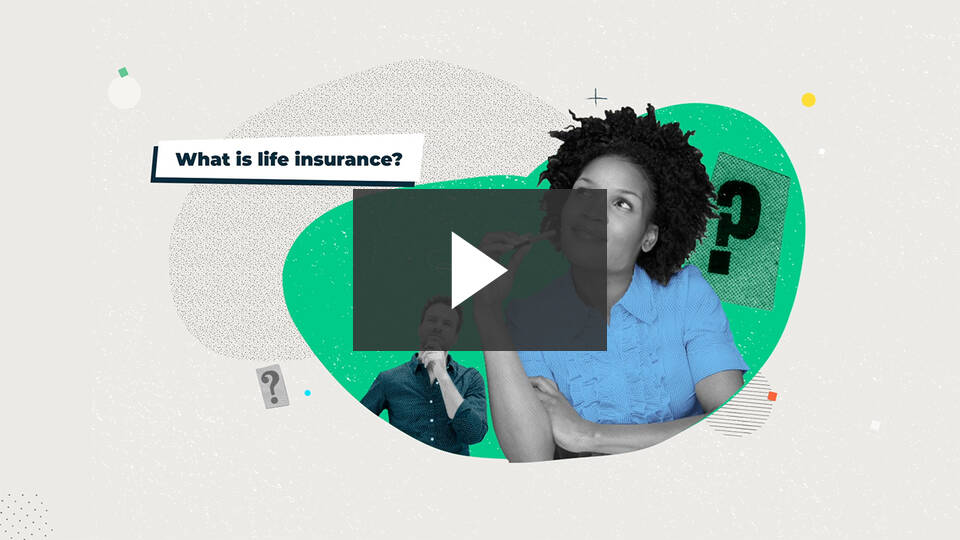 Then when you're ready to ask the big questions above, we can help you to find the answers.
Securities offered through Grove Point Investments, LLC, member FINRA/SIPC. Investment Advisory Services offered through Grove Point Advisors, LLC. Grove Point Investments, LLC & Grove Point Advisors LLC are subsidiaries of Grove Point Financial, LLC. The Musuneggi Financial Group is not affiliated with Grove Point Financial, LLC or its subsidiaries. Click here to view Form CRS.